Description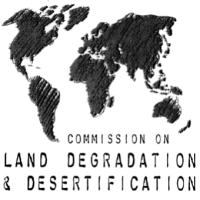 Slovenia is a Central European country (20,272 km2) with exceptional geomorphic and cultural diversity in its landscapes. Here, four major European geographical units join and interweave; the high Alpine Mountains and valleys, the flat Pannonian Basin with islands of wine-growing hills, the mysterious karst landscape of the Dinaric Mountains, and the Mediterranean with its pleasant climate. At the same time, four cultural and linguistic spheres surround Slovenia: Slavic, Germanic, Romance and Hungarian. Within these diverse natural and ethnic settings four cultures have created numerous distinctive types of cultural landscapes that reflect the natural and social characteristics of individual areas. Because of the interweaving of so many and so contrasted natural, historical, political, and cultural elements, the natural and cultural heritage of Slovenian landscapes is outstandingly heterogeneous and complex. These landscapes also undergo a range of land degradation processes, representing a challenge to land managers. During the COMLAND meeting and field trip the participants experienced these diverse types of landscapes and could observe the dynamic degradation processes they face.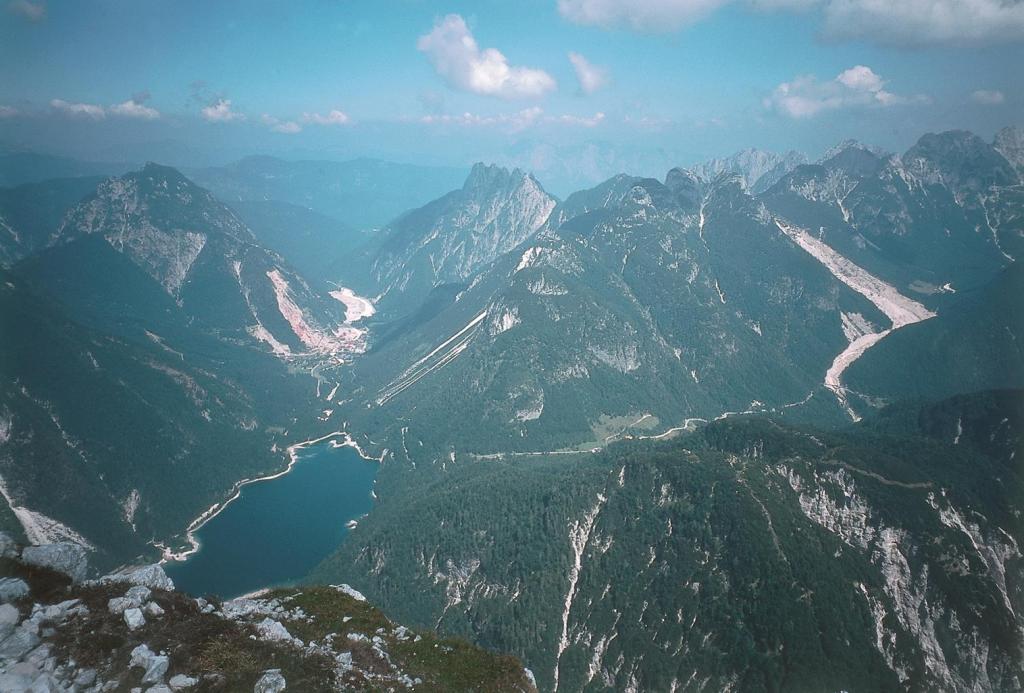 Figure: Land degradation in the Julian Alps (NW Slovenia) is either human induced, e.g. as a result of mining activity (Cave del Predil; on the left), or induced by natural processes, e.g. landslide (Stovžje; on the right) (photo by Matija Zorn).
PRESENTATIONS
Rok Ciglič
Landscape diversity in Europe and in Slovenia
Slobodan B. Marković
Mass movements on the Fruška Gora mountain (Serbia) - Introducing an excellent natural laboratory for slope movement monitoring
Gábor Gercsák
The development of a lake after landslides
Gergely Horváth
Spectacular badland on rhyolite tuff in north Hungary
Blaž Komac
Assessment of co-seismic slope processes in Slovenia
Špela Kumelj
Involvement of the Geological survey of Slovenia in the field of natural hazard risk management
Barbara Lampič
Brownfield sites – how we cope with increasing number of abandoned or underused land in Slovenia
Paul F. Hudson
Degradation of hydrologic connectivity along large rivers by floodplain embankment
Andrea Vacca
The revival of coppicing in Sardinia (Italy): does soil matter?
Mateja Breg Valjavec
Degraded karst relief: waste-filled dolines
Moshe Inbar
Human impact on geomorphic processes in the Middle East since the Palaeolithic period: the Israel case
Koichi Kimoto
Making the peripheral "region" India – from a case of Nagarahole national park, Karnataka, India
Owen P. Graham
COMLAND 2014 Field Trip in Tasmania - a review
Matija Zorn
Short presentation of the field trip
DOCUMENTS
Program
Book of abstracts and field guide
PHOTO GALLERY