Description
Warmly welcome to the symposium Experiencing Climate and Environmental Changes In and Beyond Europe, which will take place at the ZRC SAZU, Prešeren Hall, Novi trg 4, Ljubljana, between May 5-7, 2022. The symposium will be opened by keynote speakers Thomas Hylland Eriksen, University of Oslo, and Marc Andrew Brightman, University of Bologna.
The symposium is organised by the Institute of Anthropological and Spatial Studies, ZRC SAZU, and the Department of Ethnology and Cultural Anthropology, Faculty of Arts, University of Ljubljana, together with the University of Hradec Králové, University of Groningen, University of Tartu, and University of Tallinn.
Additional information:     Programme     Poster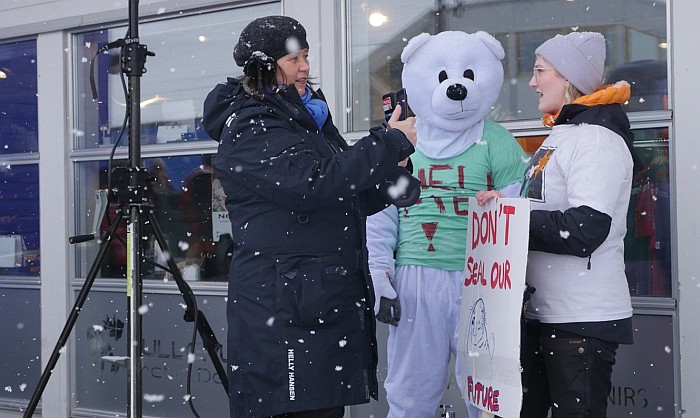 There are currently no new events.