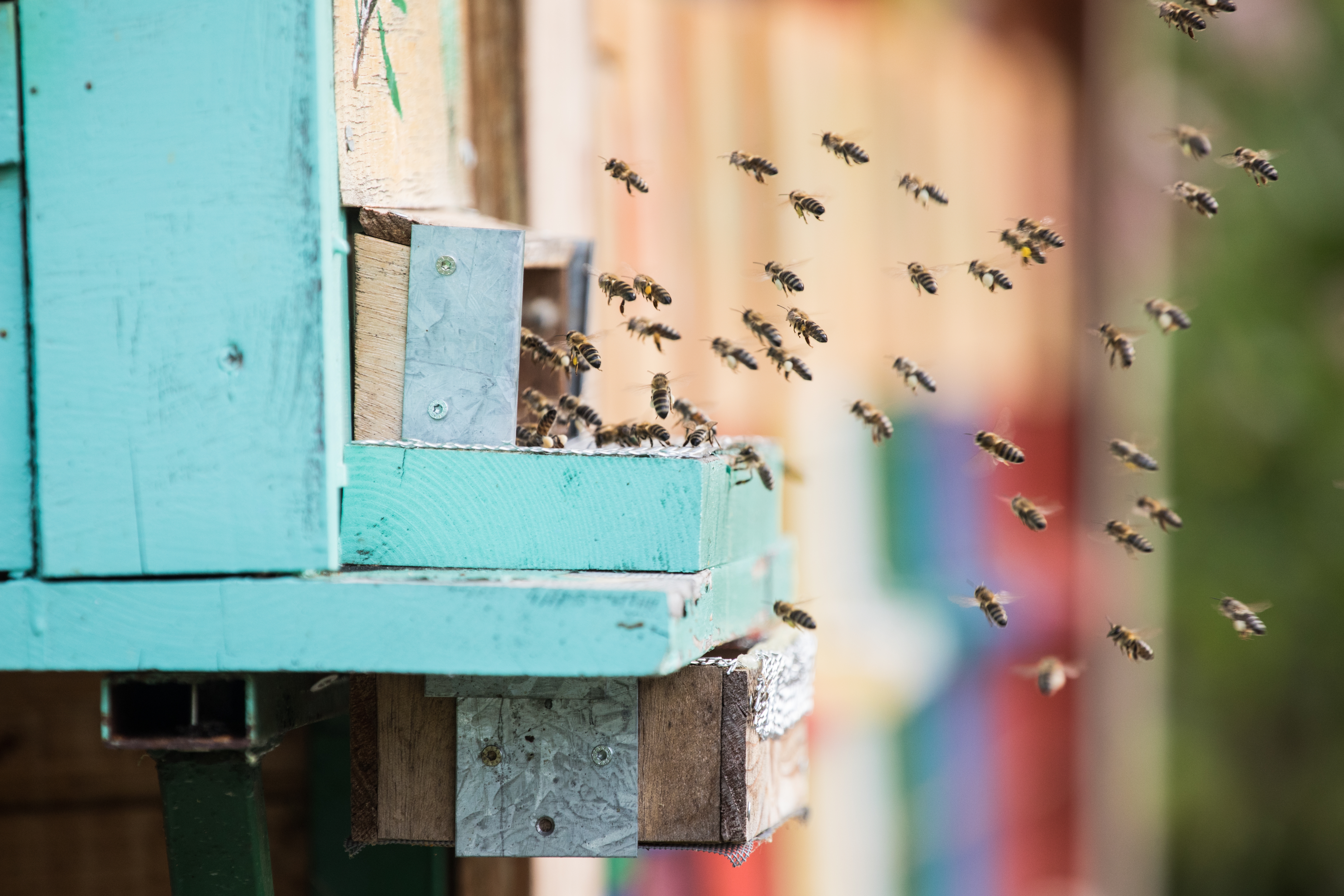 Beseda leta 2018 - čebela
Published on: January 10, 2019
In beseda leta 2018 je ... čebela! Komisija za besedo leta je danes opoldne končala štetje glasov – no, v resnici je to zanje opravil računalnik, ki je to počel že sproti – in ugotovila, da jih je največ zbrala beseda čebela. Sledi ji  mikroplastika, tretja je skodelica kave (ki je besedna zveza, ampak tudi te štejejo, kot je zdaj že znano).
Letos je svoj glas v spletni anketi, ki smo jo objavljali na spletnih  straneh ZRC SAZU, ZRCalnika, portala MMC in računih obeh sodelujočih partnerjev na družbenih omrežjih Facebook in Twitter, oddalo rekordno število glasovalcev: več kot 2000 je bilo vseh. To je še enkrat več kot  lani in res nam je v veselje, da je akcija Beseda leta v pičlih treh letih doživela tak odmev. Razvrstitev na lestvici besed finalistk, ki jo omenjamo zgoraj, se je pravzaprav vzpostavila že prvi dan in nato ohranila do zadnjega dne glasovanja.
Kot je povedal dr. Simon Atelšek, eden od soavtorjev Terminološkega slovarja čebelarstva (Založba ZRC, 2008) in tudi sam ljubiteljski čebelar, je strokovno besedišče čebelarstva posebno po tem, da ima zelo  malo prevzetih besed. To pa zato, ker smo bili Slovenci že z Antonom Janšo, ki je bil v 18. stoletju celo dvorni učitelj čebelarstva pri Mariji Tereziji, v tej panogi zelo napredni in smo svoje znanje izvažali, ne pa ga prevzemali od drugod, kar je recimo veljalo pri pravu, vojski ipd. Zanimivo je tudi to, da imamo v slovenščini že do srede 19. stoletja v slovenščini napisane kar štiri samostojne čebelarske priročnike, kar je v primerjavi z drugimi sorodnimi strokami izjemno. Simon Atelšek poudarja še, da je iz terminologije razvidno, kako zelo Slovenci spoštujemo čebelo: naredili smo jo sebi enako in jo počlovečili. »Za čebele tudi v strokovni literaturi nikoli ne zapišemo,  da poginejo, temveč umrejo,« pravi Atelšek. Poleg tega smo izraz za matico izpeljali iz besede mati, medtem ko se glavni čebeli v panju v angleščini reče queen in v nemščini Koenigin. Iz jezika je vsekakor razbrati, da Slovenci čebelo od nekdaj zelo cenimo, sklene Atelšek.
Komisija je danes izbirala tudi med več kot 20 pesmimi, ki so vsebovale vse besede finalistke, in kot najboljšo soglasno izbrala pesem Jelene Isak Kres, všeč pa nam je bila tudi pesem Aljoše Kravanje.
Več o izboru, vključno s pesmima, si lahko preberete v ZRCalniku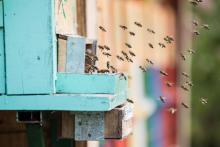 There are currently no new events.